Ringette Ontario High Performance (HP) AAA program
---
---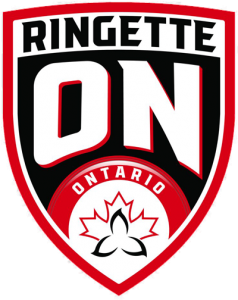 ---
ATTENTION: Athletes who are interested in registering with the Ringette Ontario High Performance (HP) AAA program
The Ringette Ontario High Performance AAA Program is the pilot program for athletes training to compete at the Ontario Winter Games, Canada Winter Games and in future high-performance opportunities. It will consist of virtual learning sessions, fitness sessions, on-ice sessions, and development camps to help prepare athletes for their HP journey.
The Program is the first step of the Excellence Program that was described in the Ringette Canada Competition Review. The Excellence Ringette Program is being developed in consultation with Ringette Canada and Provincial Ringette Organizations.
To be considered for the program, applicants must:
- Be born between 2003 and 2008
- Be in good standing with their local club, league, and Ringette Ontario,
- Be rostered on an RO registered team for the 2023 season
To be considered in the High-Performance Program
Complete Try Out Registration Form
Submit payment of $300 to accounting@ringetteontario.com (Password HP2023 - include Participants full name in the note section)
Attend in-person Selection Camp in July
*Athletes MUST attend one of the two selection camps to be considered for the program.
Questions regarding the High-Performance AAA Program can be directed to Ringette Ontario's Program Coordinator Stephanie Rheaume at stephanie@ringetteontario.com